Knight MKII Conversion Parts for 3D Print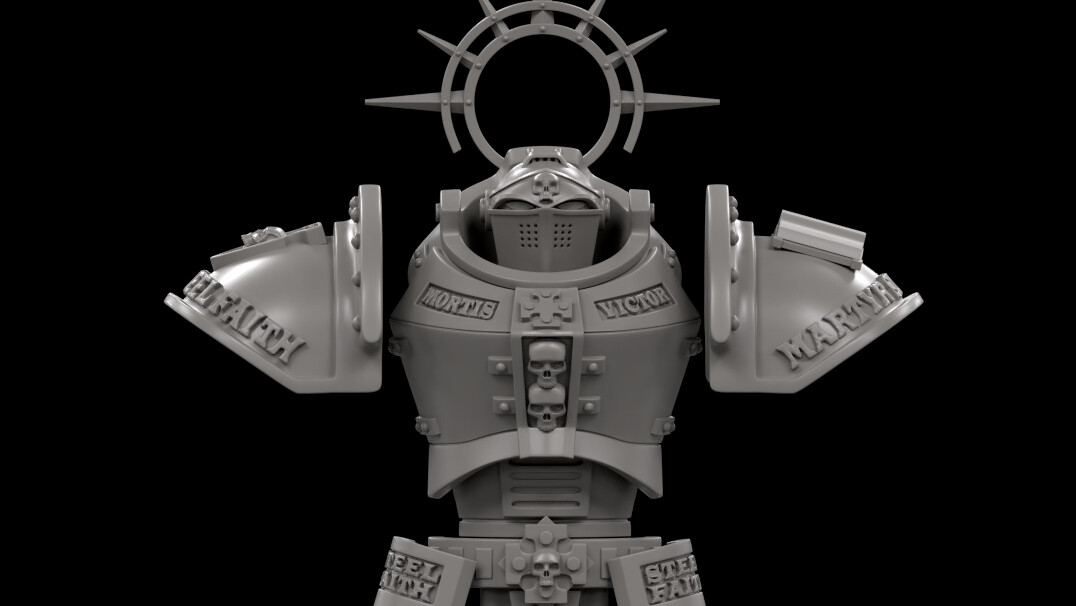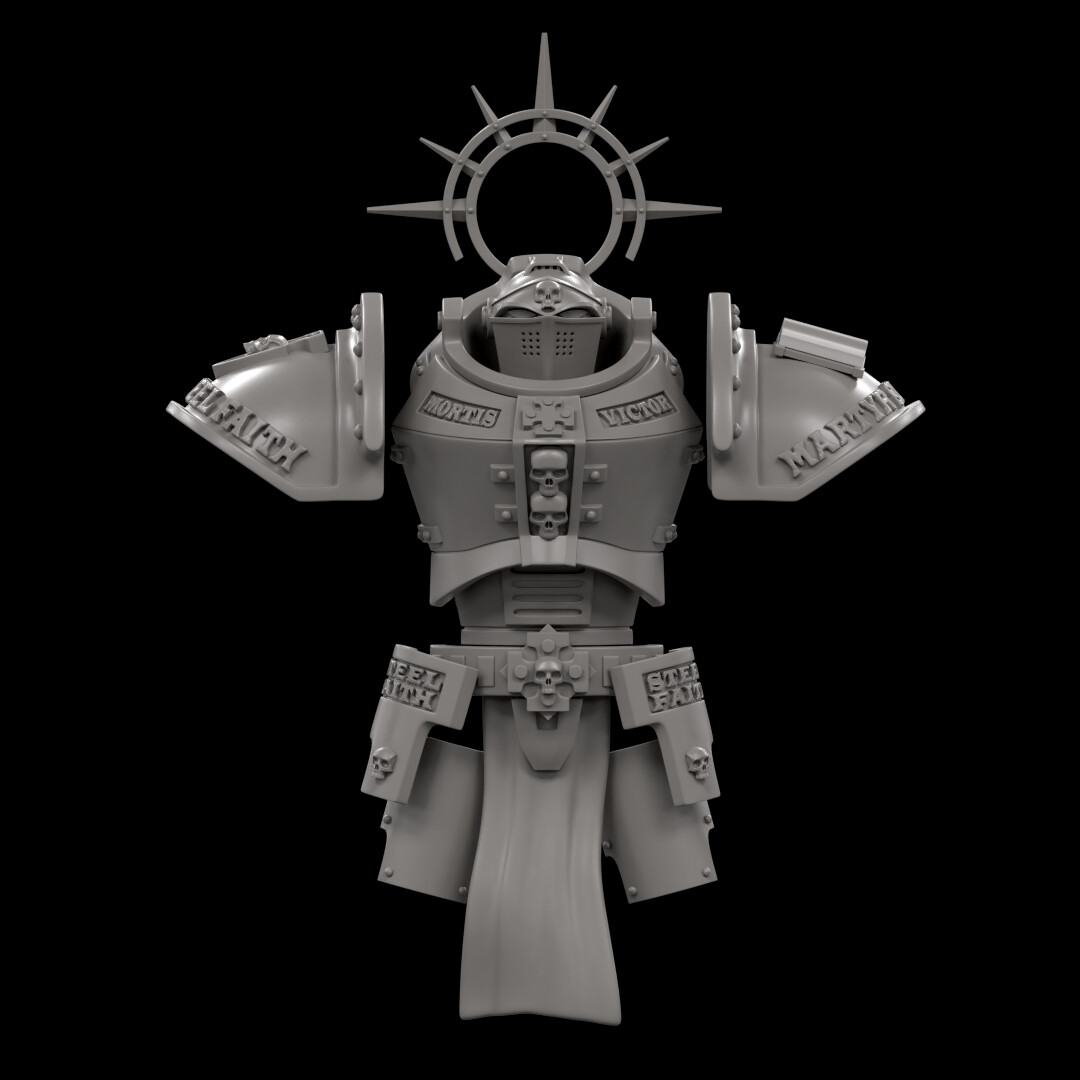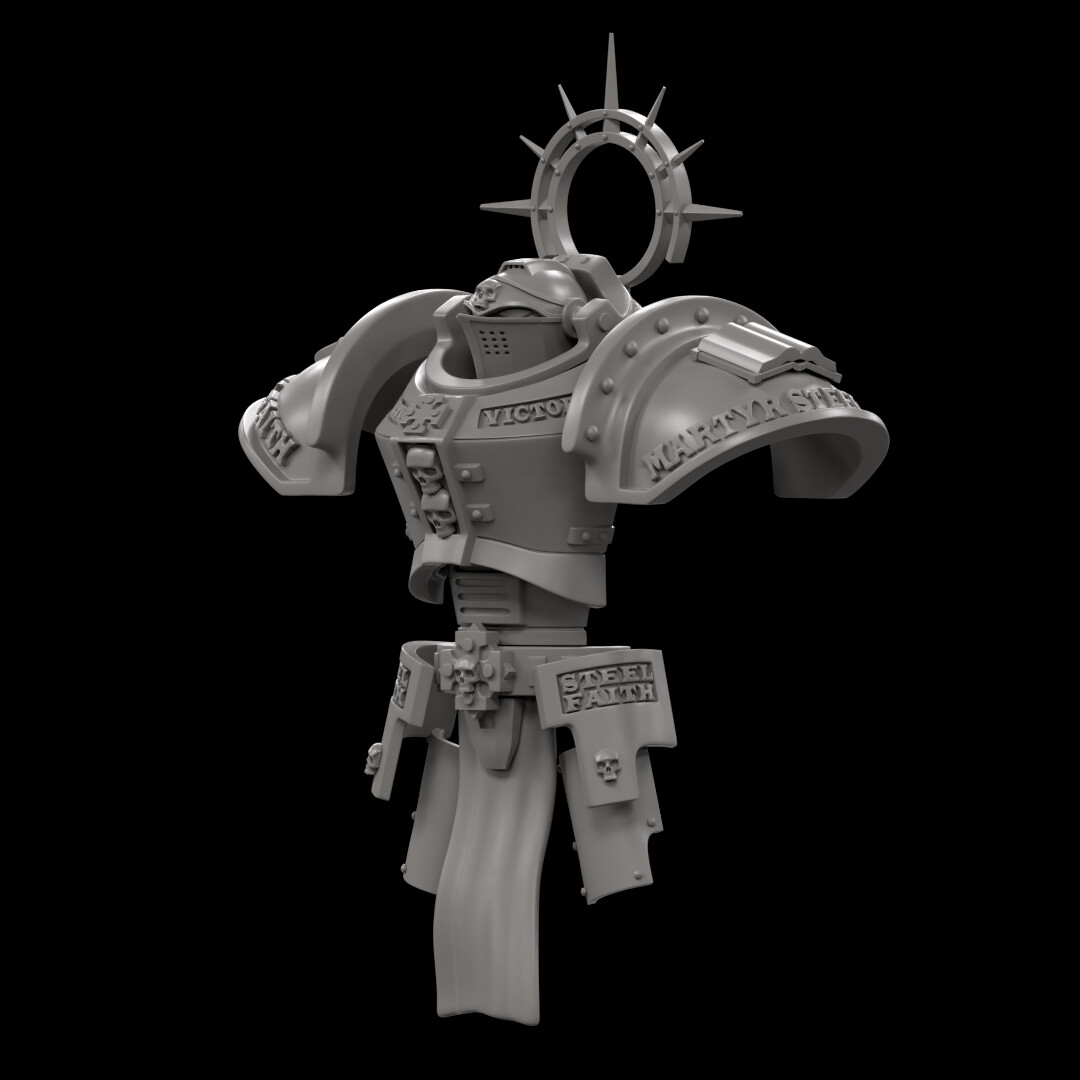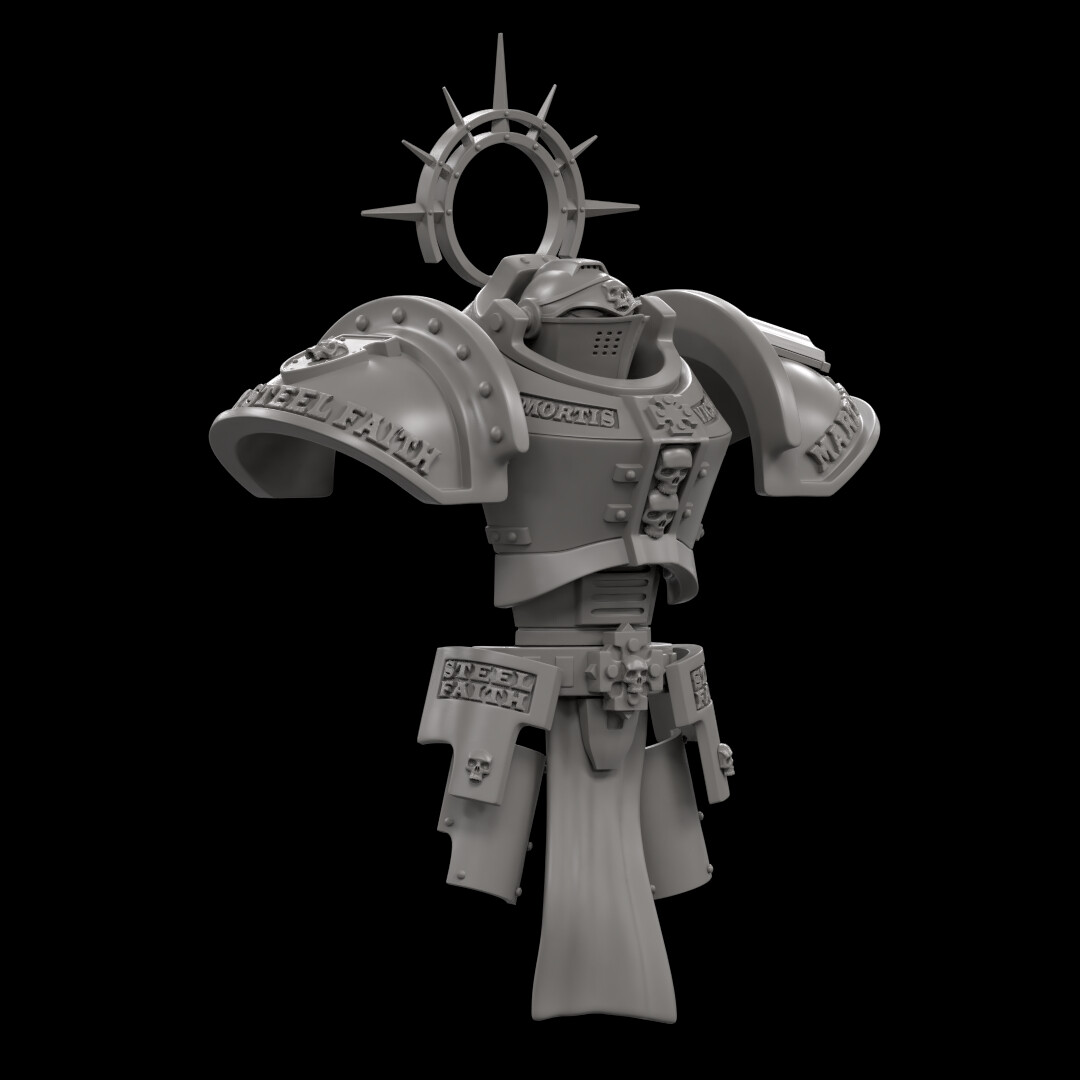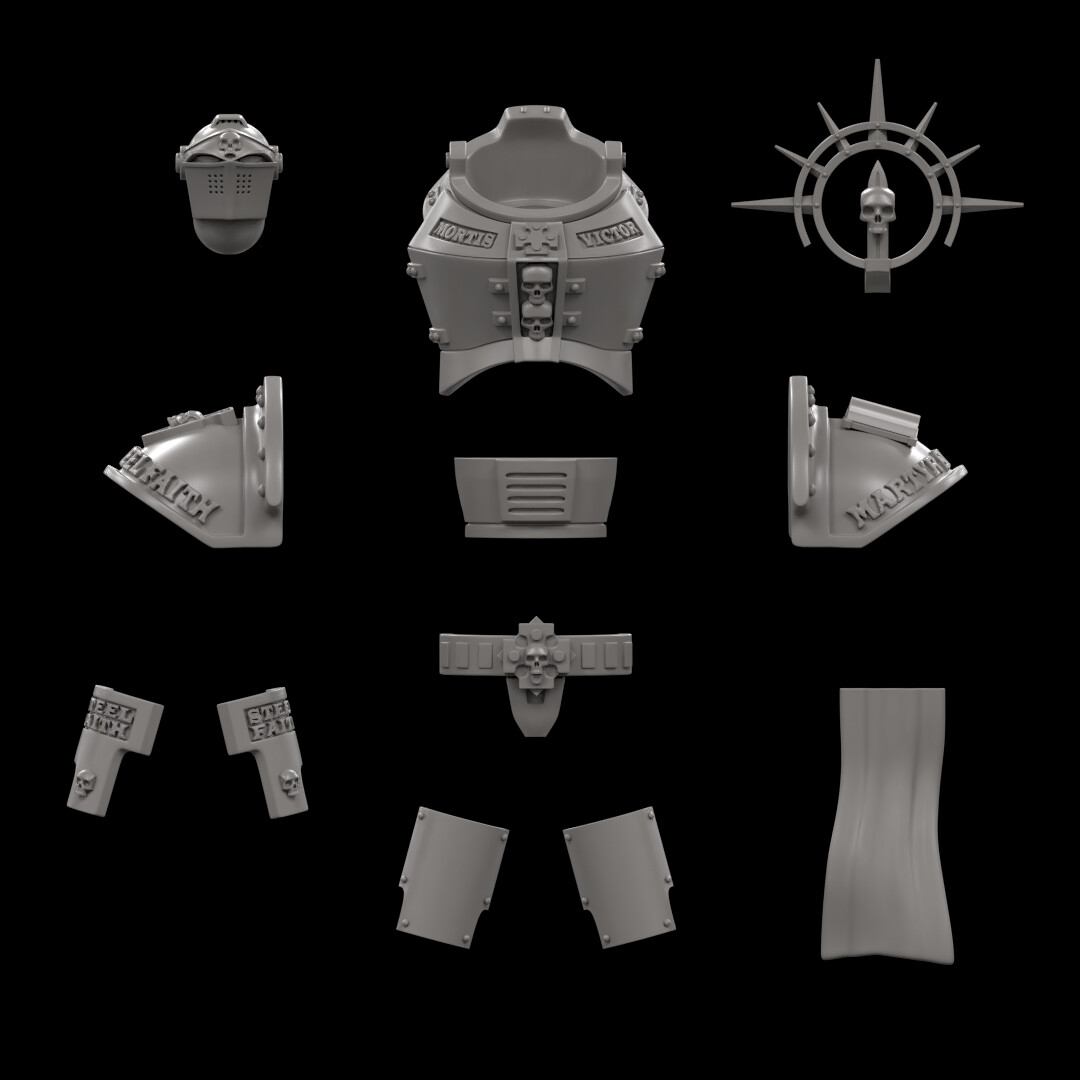 These are the parts to convert your standard Dread Knight and get rid of the baby carrier look!
Heads up: you will need some advanced modeling skills to complete this conversion, as it will require gluing and/or pinning, cutting and use of green stuff. Especially for the gorget/chestplate piece to fit, you will have to do some extensive cutting and remove a large piece of plastic from your original Dreadknight. The parts were designed with resin printers in mind. You might also need to close some escape holes and/or add support using your 3d printing software of choice. Files are .stl
If you are up to the challenge, go ahead and download the files! I'd love it if you send me pics of your finished models or links to your WIP threads. Happy printing and happy modeling!
Release Notes
Optional neck piece added.