Eternus Assault Armor Multipart Kit for 3D Print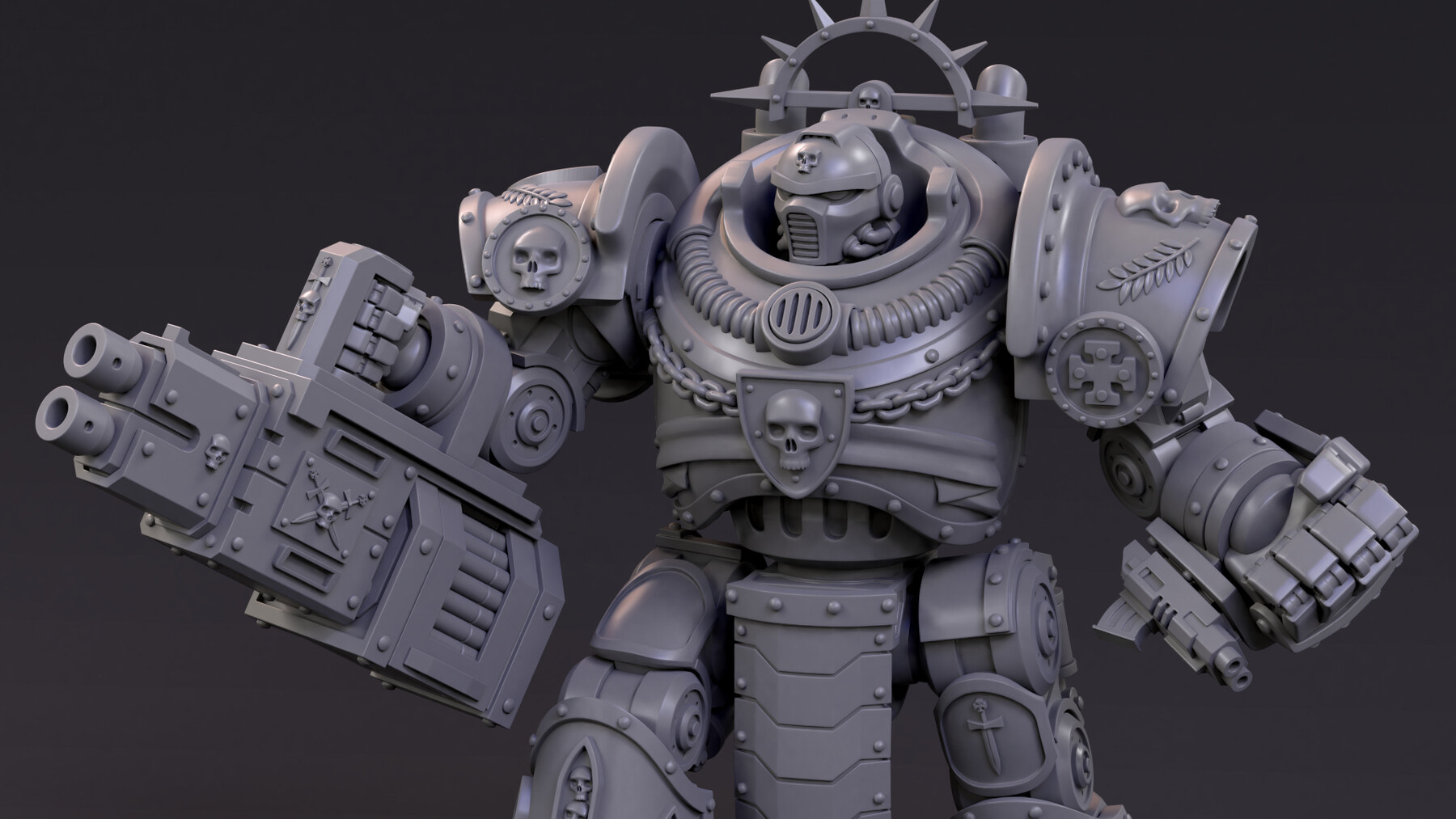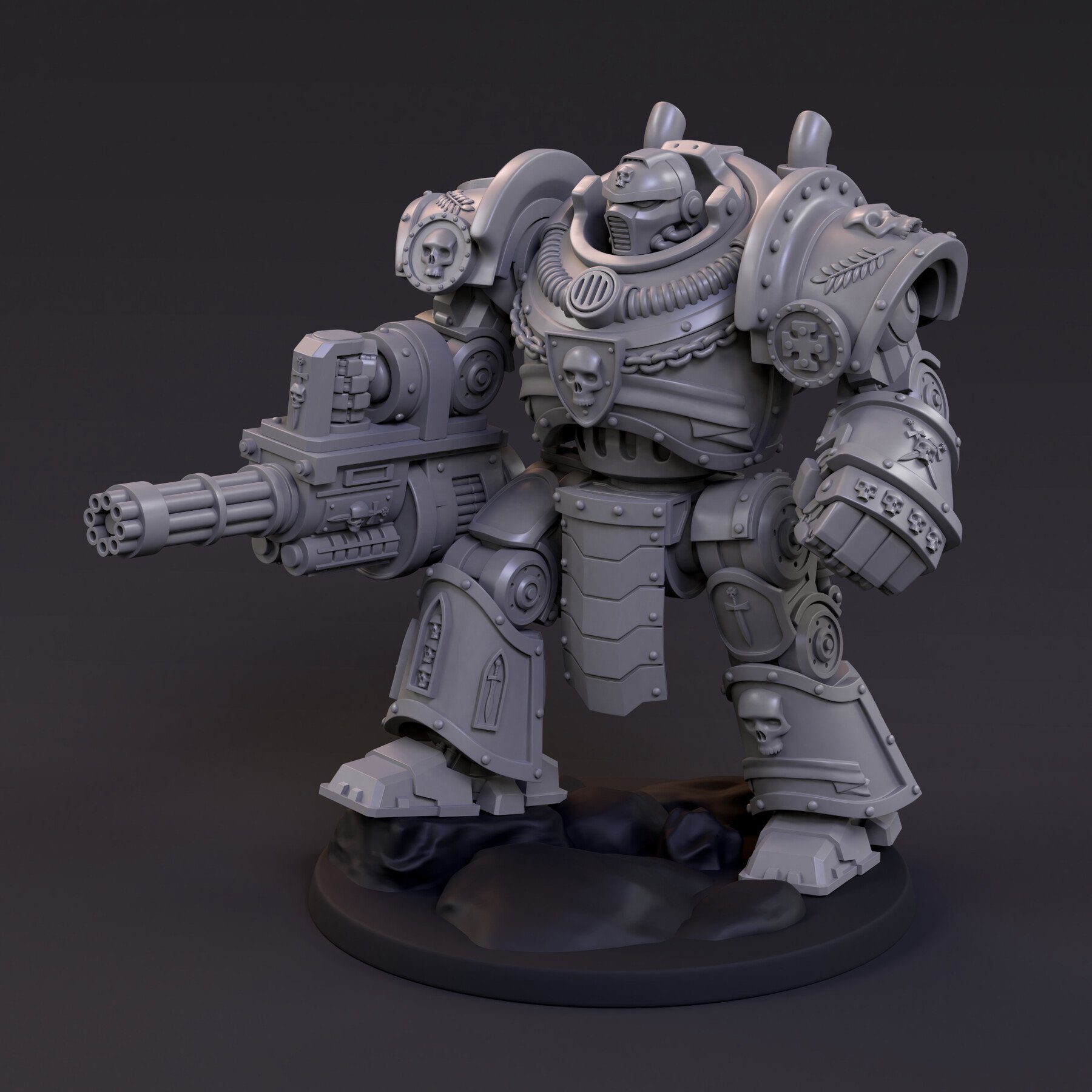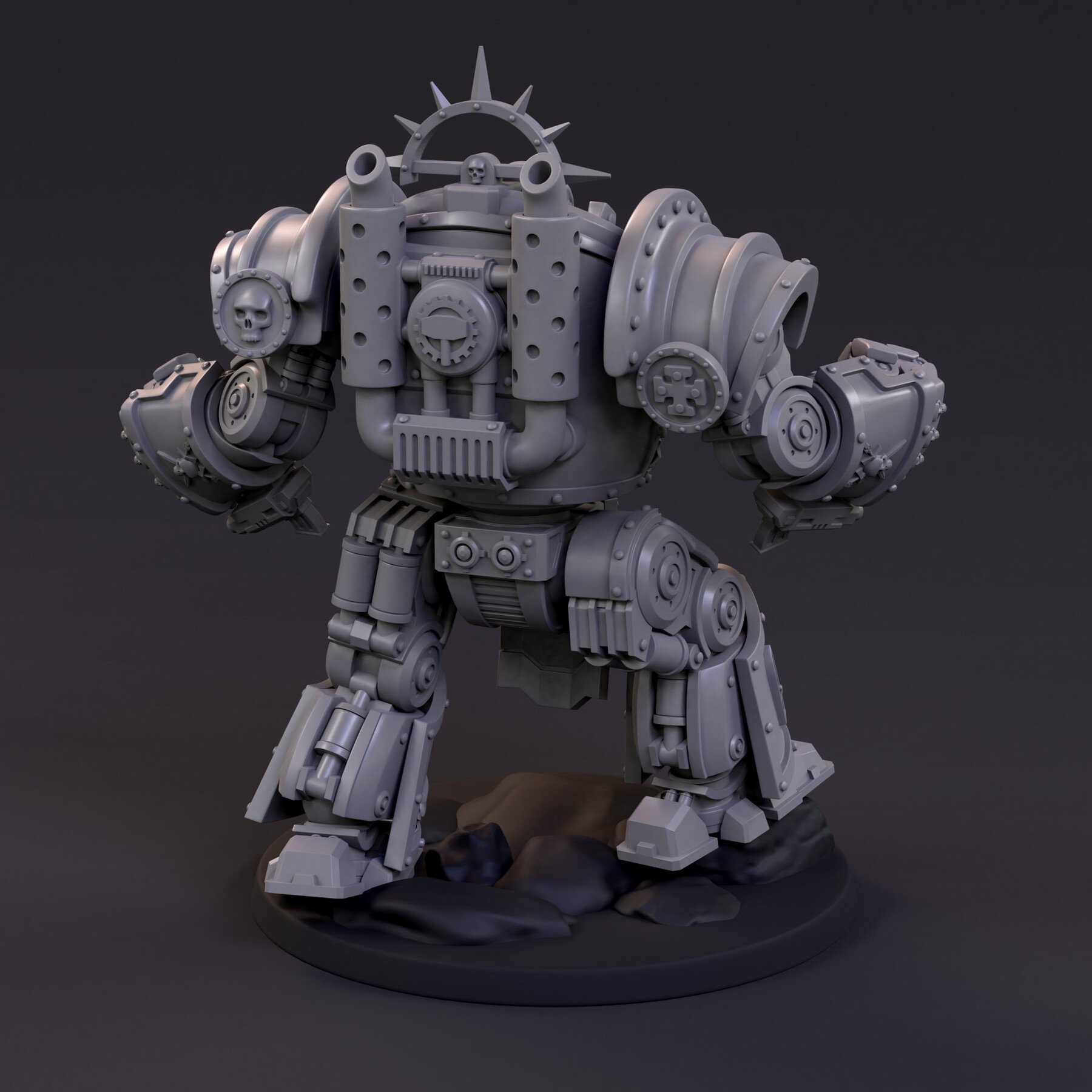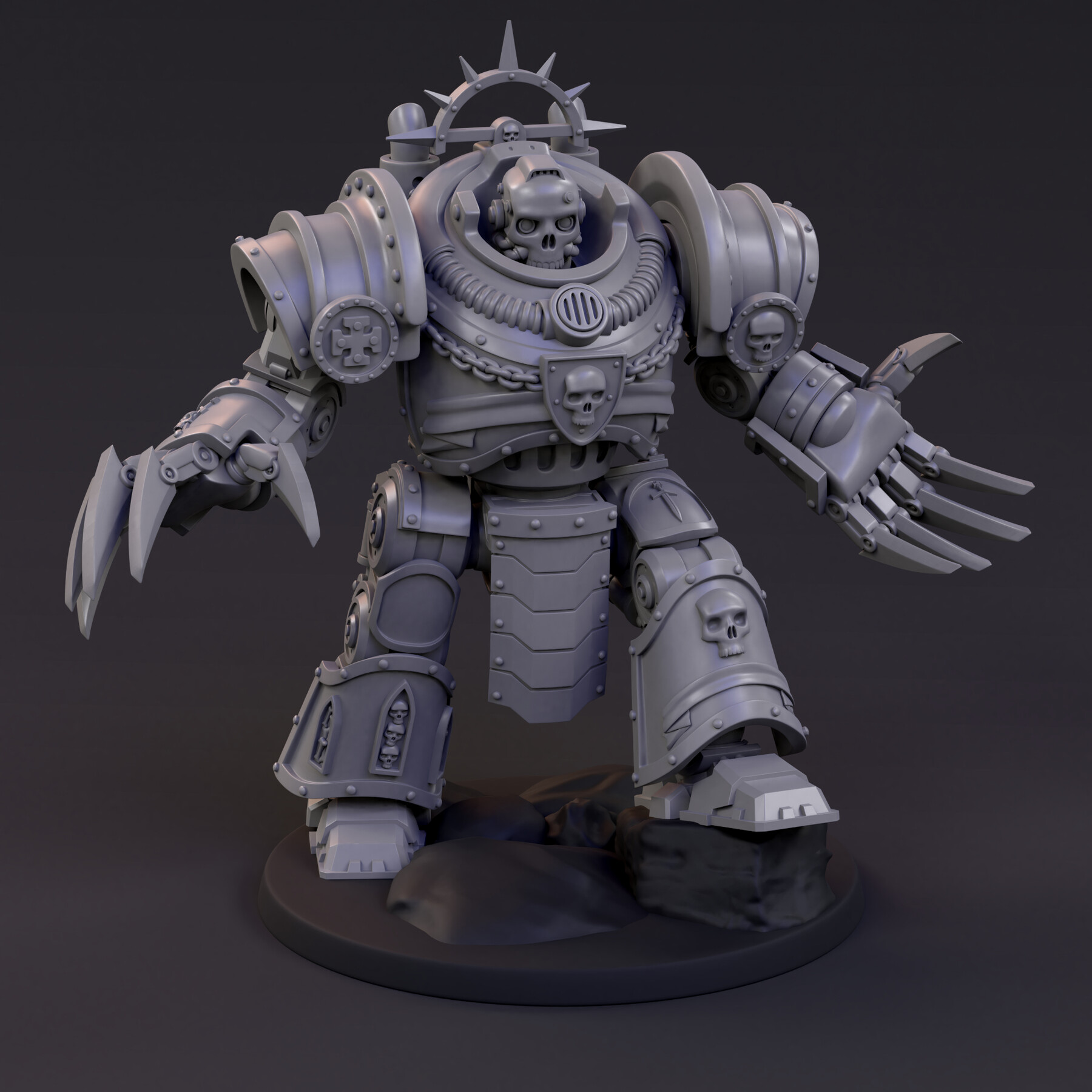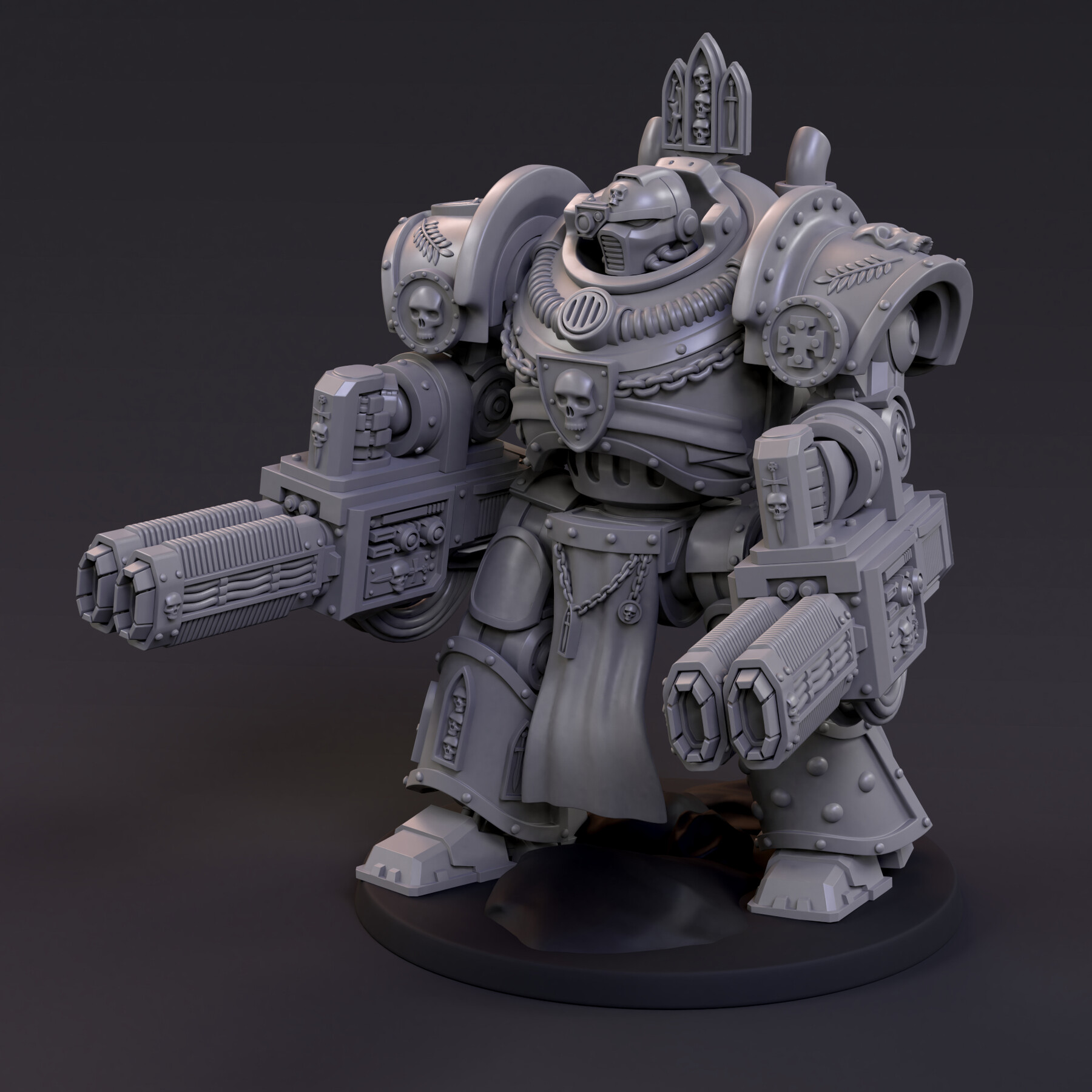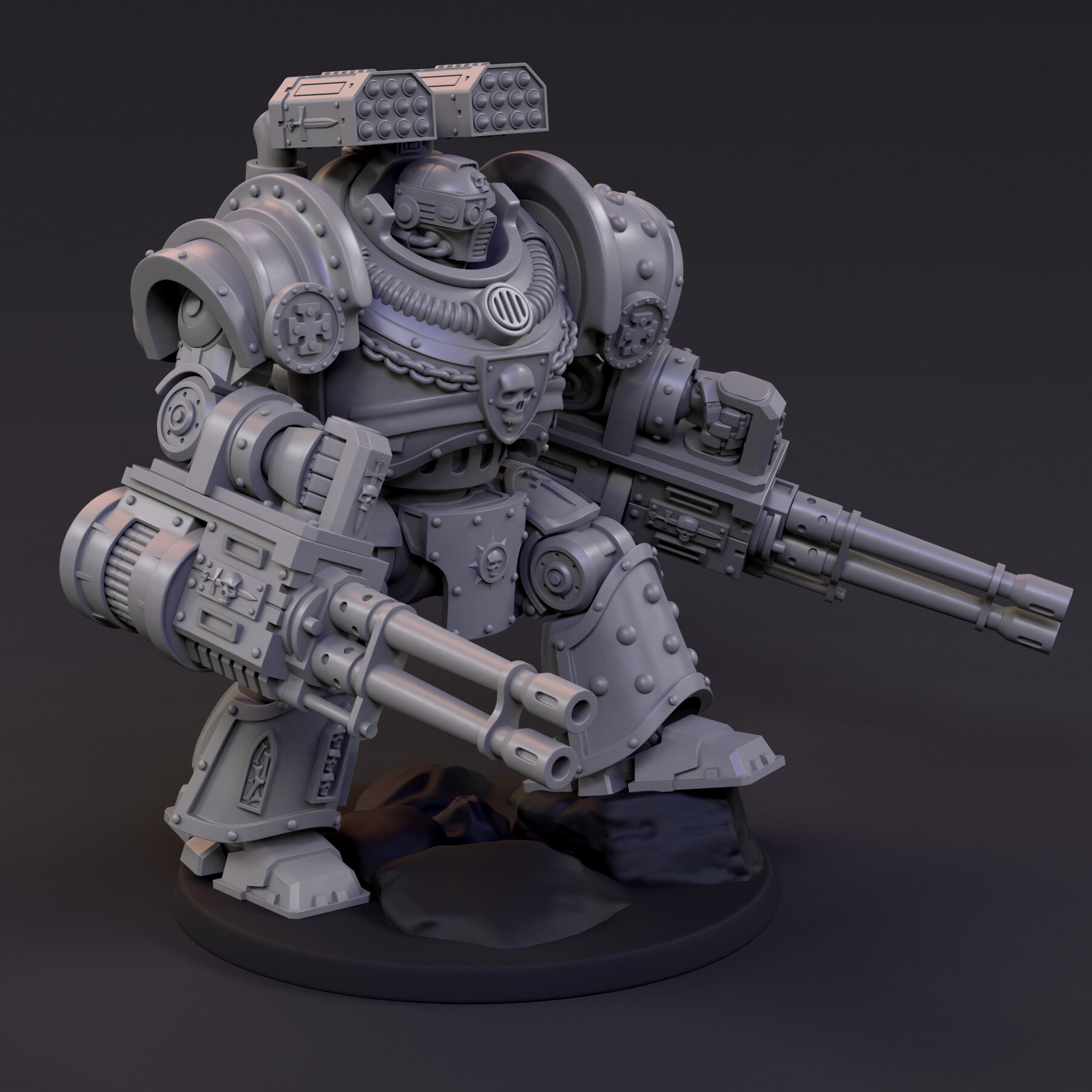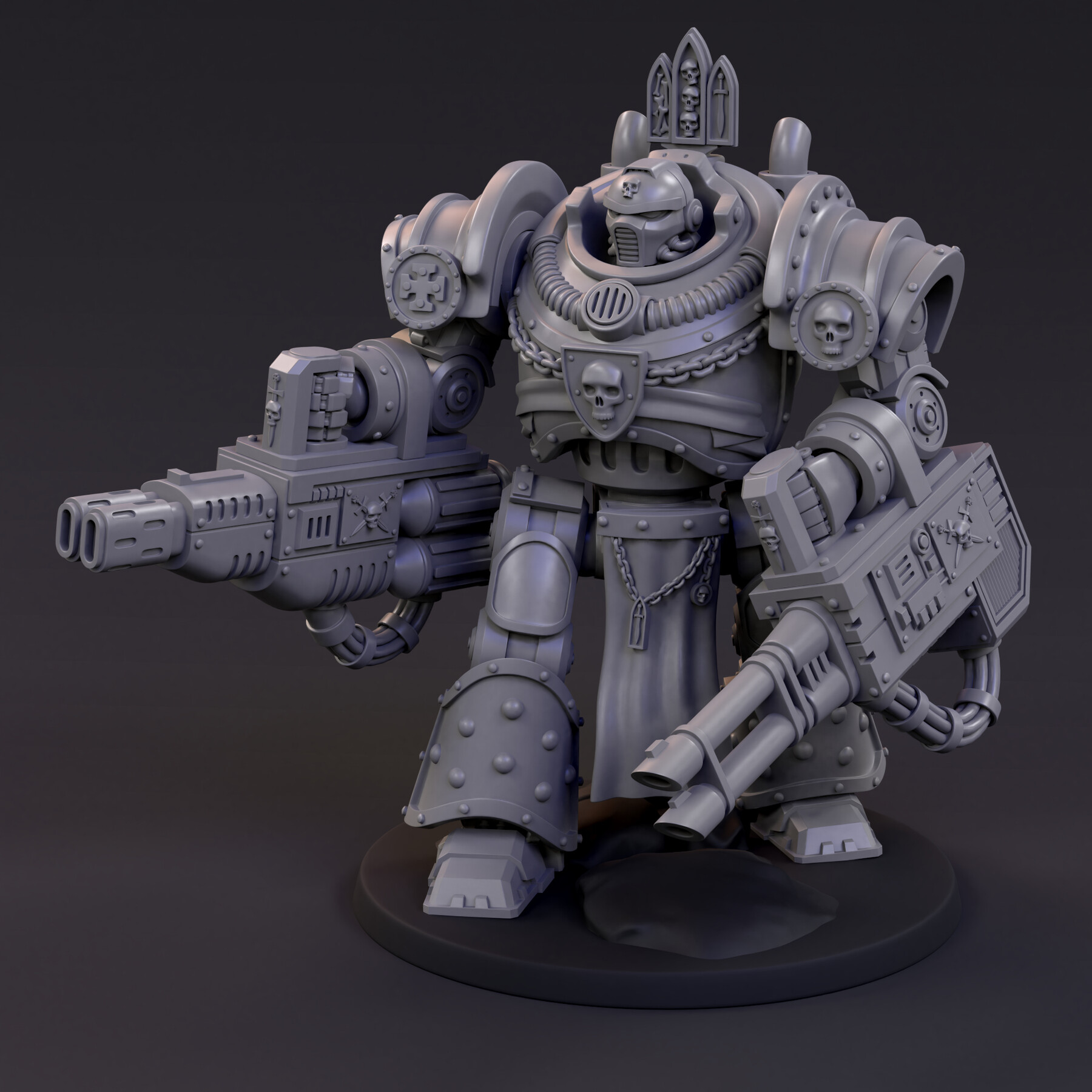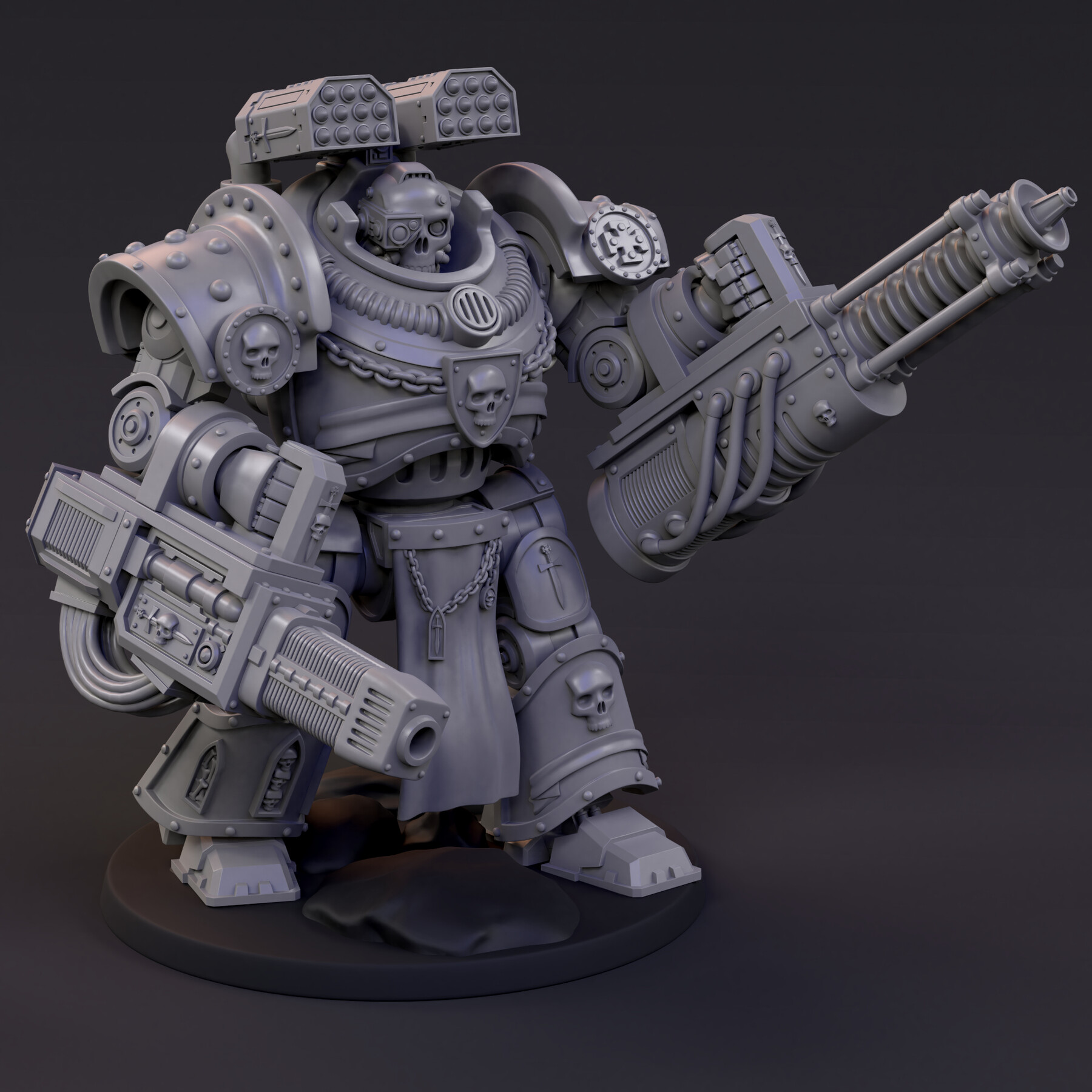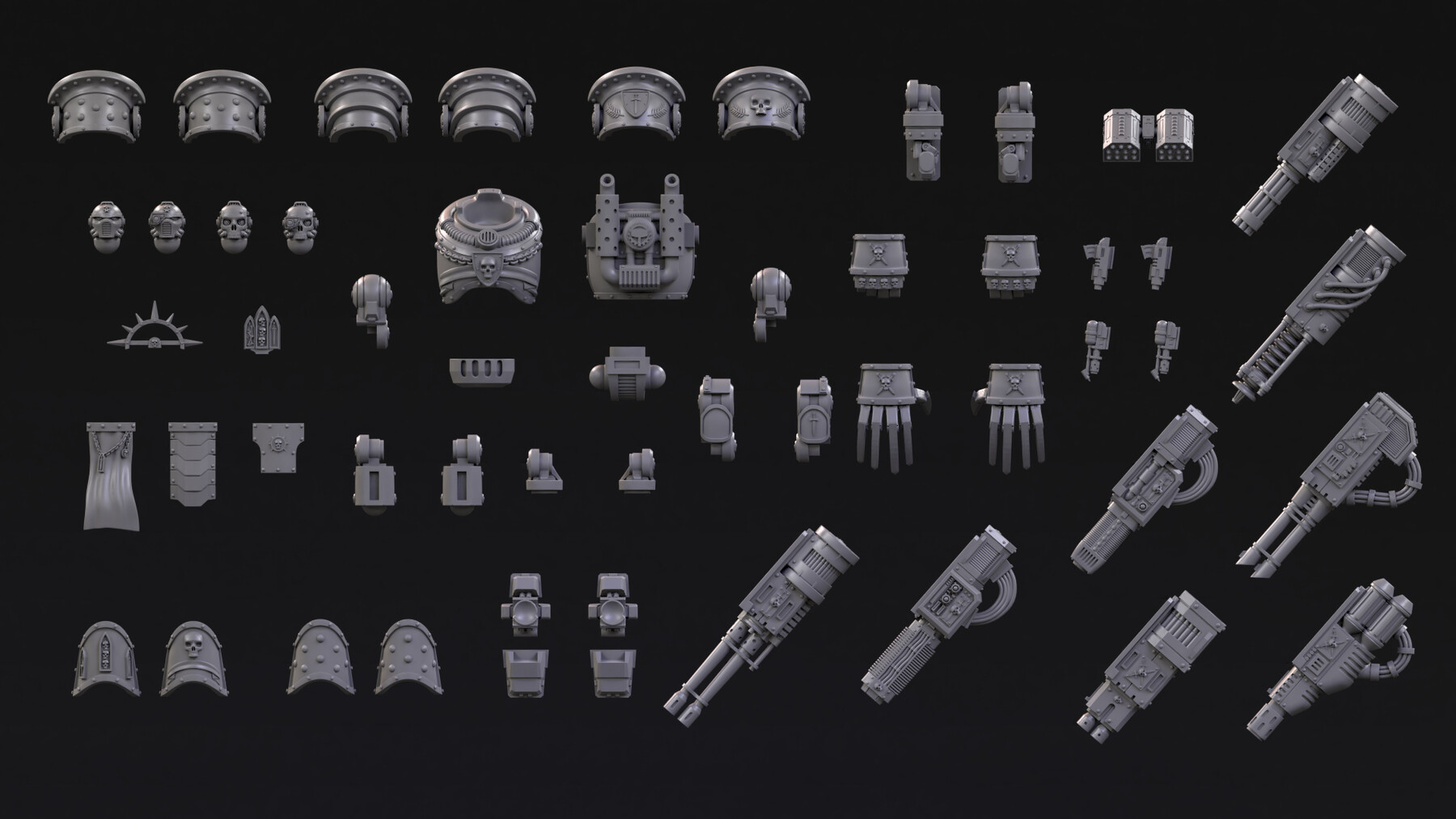 Multipart kit of the "Eternus Assault Armor" designed for resin printers. Can be assembled in a wide range of poses, has many different weapon configurations and customization options.  Perfect as a centerpiece for your tabletop army, as a cool display piece on you desk or even as parts for use in your conversions!
Model Details:
The kit contains a total of 60 parts.
Fully assembled it stands 7cm tall.
All files are pre-supported.
Unsupported files also included.
File type .stl
Simple assembly instructions included.
Release Notes
Magnet Ready parts added.
- All weapon options now come with premade holes to easily add magnets and make them swappable!
- List of magnets required for each part and simple instructions included.